We Support Our Local Gardening Organizations!
Greenfield partners with many local organizations to support our community!
Zoo's Best Plants for Pollinators: When you purchase a plant at Greenfield with a Zoo's Best sticker on it, a portion of the money spent will go back to the Cincinnati Zoo!
Local Schools: Greenfield supports local schools by fundraising for the athletic departments and donating plants for school gardens!
Girl Scouts of America: Greenfield has helped many Girl Scouts earn their badges by doing work with local butterfly gardens.
We offer a 10% discount when you show a current membership card for the following organizations:
-      Cincinnati Nature Center
-      Civic Garden Center
-      Friends of Boone County
-      Hosta Society of Cincinnati
-      Master Gardeners
-      All branches of the Military
 For more information please call: (513) 683-5249
Greenfield Retail Closed for Winter
MAINEVILLE FARM
OPENING FOR SPRING 2019 - March 15th
Winter Wholesale Hours
Monday - Friday 8:00 am - 4:00 pm
Retail Customers please call ahead or by appointment.
ANDERSON HOMESTEAD
OPENING FOR SPRING 2019 - March 29th
Thank You for a Great 2018 Season!
Closed till Spring of 2019


Garden Club Events
We offer the following at no cost to your Garden Club:
Meeting space (covered if necessary)
Gardening topic speaker 
10% OFF all plant purchases for your group, as well as a coupon for shopping later in the season
One time delivery of your group purchases free of charge to a location of your choosing
If your garden club would like to do a craft, (like making a mixed planter or planting an herb container) there will be a fee to cover materials.
Tours and Classes
At Greenfield Plant Farm in Maineville and the Anderson Homestead in Anderson, we open our property to groups and clubs of all types and ages, free of charge.
We are a working plant farm and there is much to see and learn here for all ages! We love kids groups and can provide fun tours and educational classes for pre-schoolers on up to teens.
At the farm, we have a huge shaded deck, as well as covered space of you to use for meetings and classes.  At the Homestead, we have a large barn and historic property with plenty of room for most meetings.
To discuss class options and make reservations, call us at 513-683-5249.
Photography at Greenfield
We welcome photographers and photography groups at the farm and at the homestead. At the farm, the herons are normally best viewed and photographed in late winter/early spring, before the trees have leaves. The greenhouses start exploding with color in April, and the butterflies are most abundant in July, August and September.
If you want to come explore the farm as a group, please give us a call at 513-683-5249 to secure a spot on our events calendar.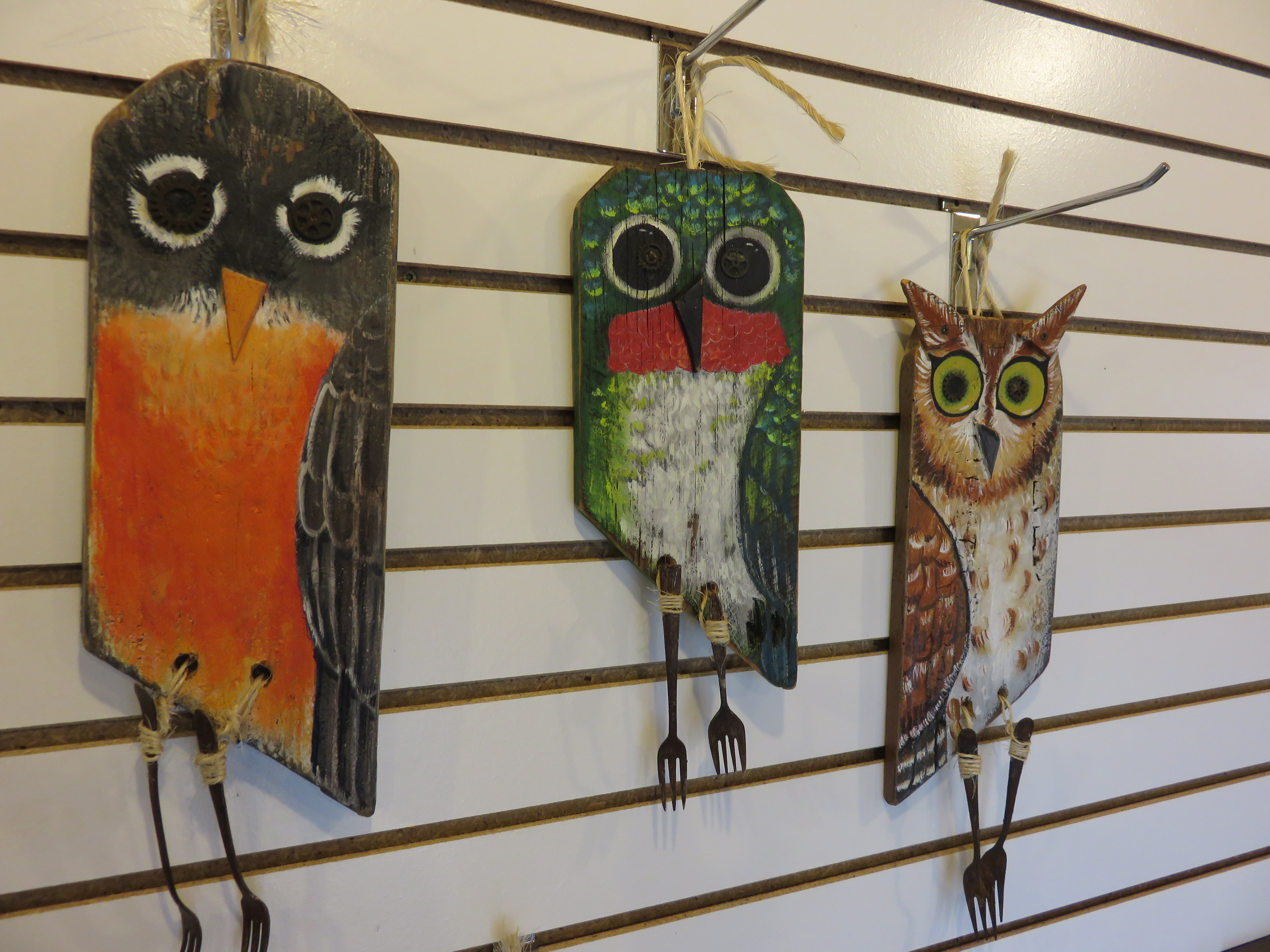 Consignment
Greenfield is honored to host the works of many talented local artists. Add to your own collection, or find a one-of-a-kind gift for someone special!