Cinncinati Zoo and Botanical Gardens - Zoo's Best Plants for Pollinators - Pollen Nation Conservancy Challenge
Greenfield partners with the Cincinnati Zoo's Pollen Nation Program both by taking the conservancy challenge to create a pollinator garden on our farm and retail site and by hosting the Zoo's Best Plants for Pollinators. With every purchase of these Zoo trialed and approved plants, monies go back to the Zoo's Botanical Garden for future plant trials.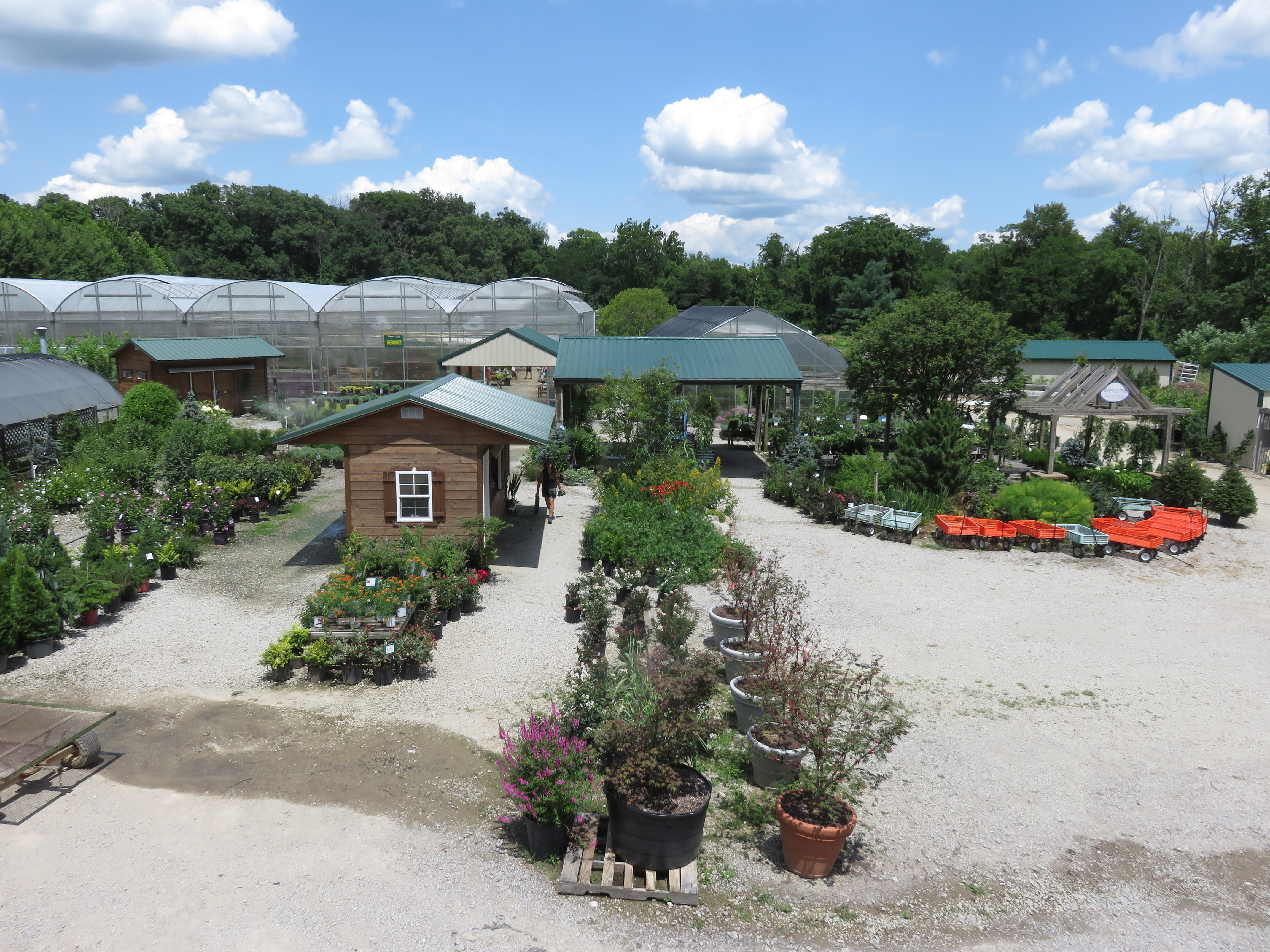 Greenfield's Partners
Greenfield offers a 10% discount off your purchase if you are an active member of:
Civic Garden Center
Cincinnati Nature Center
Friends of Boone Co. Arboretum
Greater Cincinnati Hosta Society
Master Gardeners
We also honor Veterans with a 10% Discount
Please present your current membership card at the check out to earn your discount.
This discount cannot be combined with sales or other discounts.