Find help for a variety of common garden issues in our Greenfield Gardening Links. Have a topic in which you would like information? Tell us about your requests here.  
Greenfield Plant Farm Shrub Walk - August 2021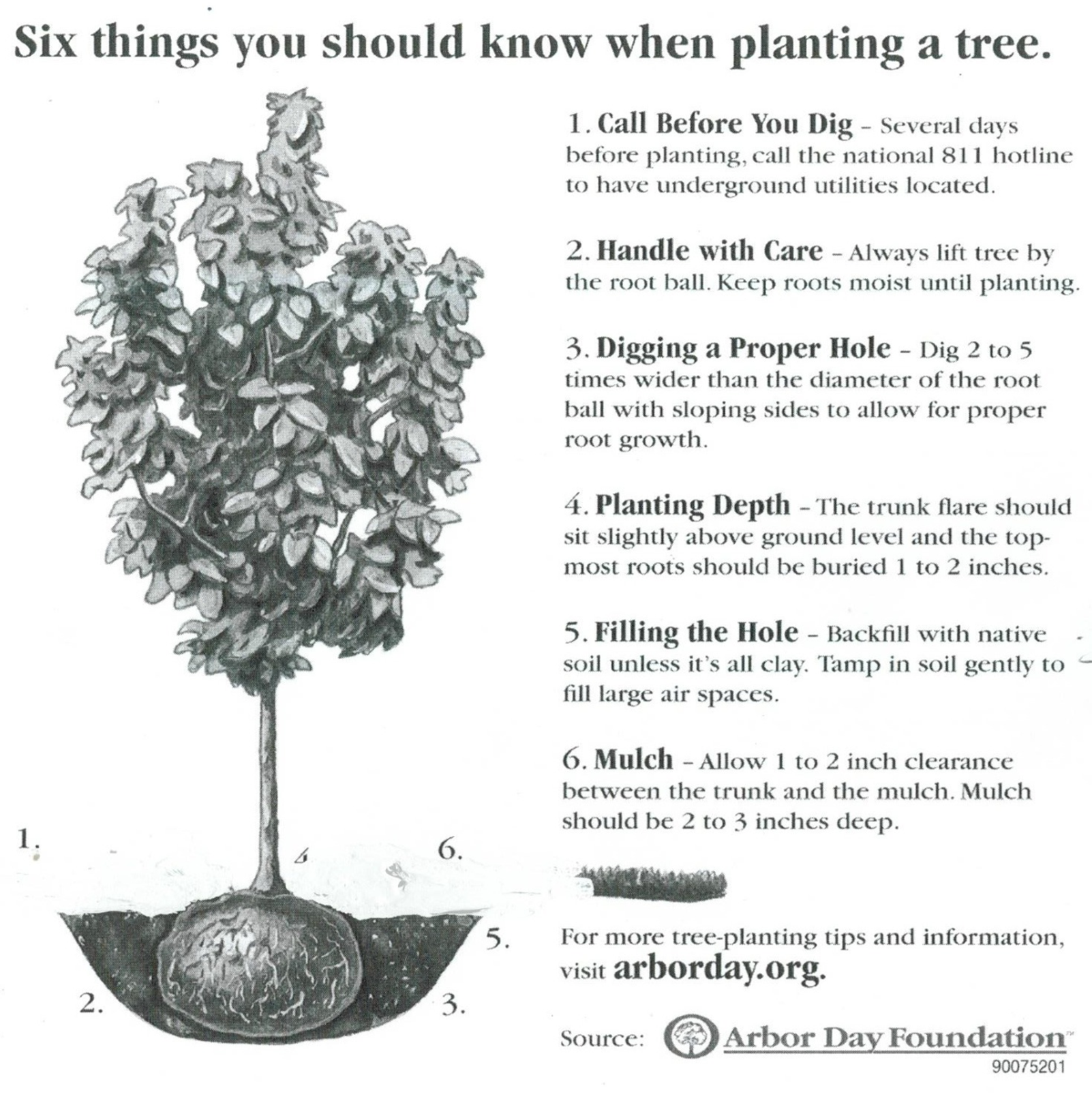 Greenfield Plant Farm
Watering and planting guidelines for new plantings
The best time to water is early morning. Avoid evening watering. If evening watering is necessary, try to finish 2 hours before dusk.
The need for watering is dependent on the rainfall the plants receive, temperature, and wind.  Plants transpire (lose water) more quickly when temps are high (above 80 degrees) and during windy conditions.  A general rule of thumb is that plants will do well if they receive 1" of rain (or supplemental water) every 7-10 days.  It is a good idea to place a rain gauge somewhere in your yard to measure rainfall amounts.
If we have temperatures above 80 degrees and no rainfall, watering may be required 3X per week. 
With Ball & Burlap trees, always remove any plastic rope.  Leave the burlap and natural fiber twine in tact.  The burlap & twine are vital for root ball protection during transport and the planting process. 
In our heavy soils, it is smart to plant trees and shrubs high.  Always keep the trunk flare well above the soil level. 
If planting a container tree, we suggest staking your tree for the first 4-6 weeks after planting.