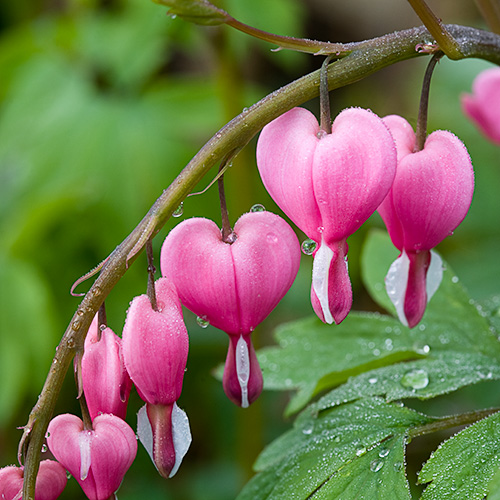 Garden Coaching 
Get Your Garden In Line
Greenfield Plant Farm wants your yard to come alive!  Through our Garden Coaching program, we send our best and brightest gardeners to your yard for one-on-one garden training.   
Greenfield Plant Farm Garden Coaches will come to your home, take a look around, determine your favorite and not-so-favorite qualities about your garden and finally give you a plan of action to make it what you imagine.  We can lay out quick designs for an aging landscape, identify pests or diseases, and put a name to who is coming up in your perennial beds. 
Greenfield Plant Farm offers garden coaching sessions for a fee of $50.00 per hour. A bill will be sent out after the garden coaching session has been completed. Payment can be in the form of cash, check, or credit card payment. Checks can be made out to "Greenfield Plant Farm".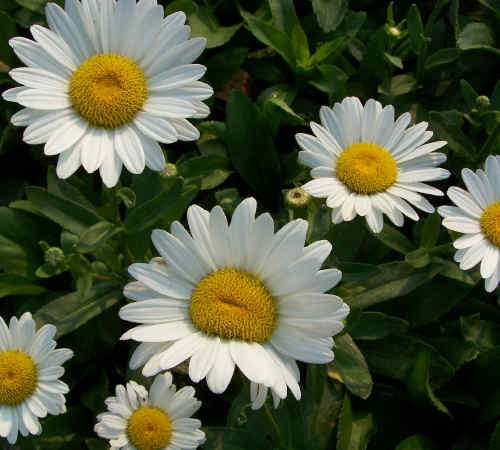 Let's Get Started
Stop by Greenfield Plant Farm to learn more and fill out a Garden Coach Request Form.  
In order to plan for your Garden Coaching Session, feel free to email your garden coach images of your garden trouble spots and/or questions.