Additional Information
Guarantee
All stock is guaranteed true to name and in healthy condition at time of shipment. All claims must be made within 24 hours of receipt of stock. Our liability shall in no case extend beyond the replacement of stock or amount of purchase price.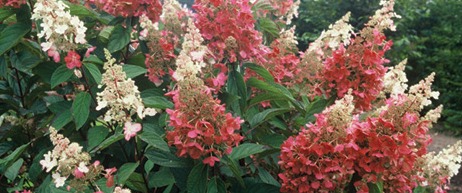 Hardiness
All plants offered on our list are winter-hardy and are USDA Zone 6, unless otherwise noted.
Nomenclature
We have used the "Naamlijst van vaste planten" as our primary resource as accepted by the PPA. We do use English translations of cultivars, contrary to official nomenclature rules.
Delivery
Deliveries within 40 miles of our Maineville nursery on orders of $500 or more will be charged a minimum $49.00 delivery fee. Call for other rates. We are happy to accommodate both large and small orders. Terms may be subject to change.