Blog Entries - Feb. 2019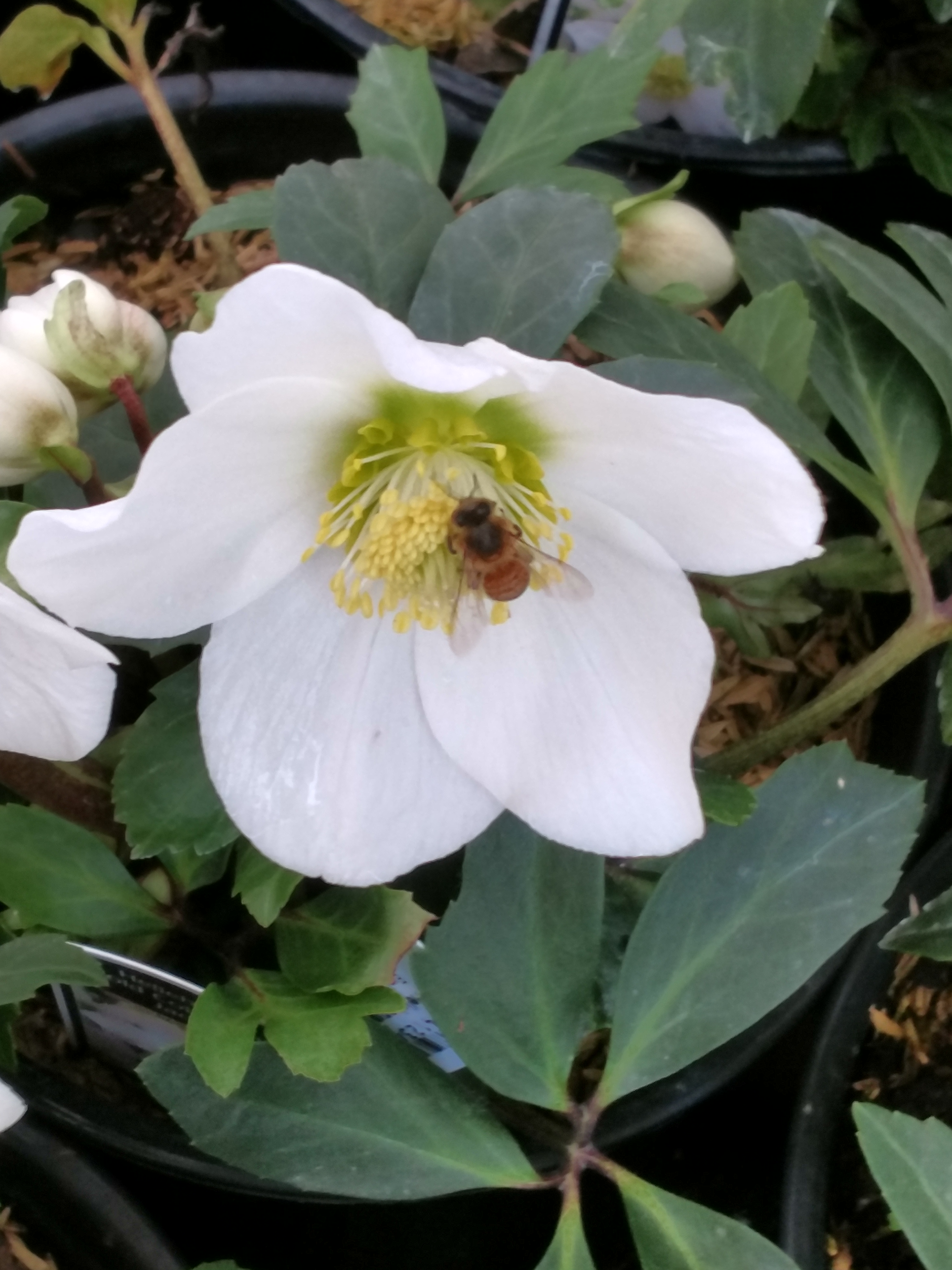 During these gloomy months and strange weather Cincinnati has been giving us lately, lots of us are looking for something to brighten our day. Well, here is what you have been looking for! I introduce you to…the beautiful Hellebore! This perennial, commonly known as the Lenten Rose, blooms when most other plants are not! Helleborus comes in many different colors, ranging from black to pure white. It likes to bloom in late January or early February, can handle dry shade once established, and is deer and rabbit resistant. In the past week, as the helleborus have been blooming, Greenfield has welcomed so many happy bees looking for flowers. It is a sure sign that spring is just around the corner.
read more …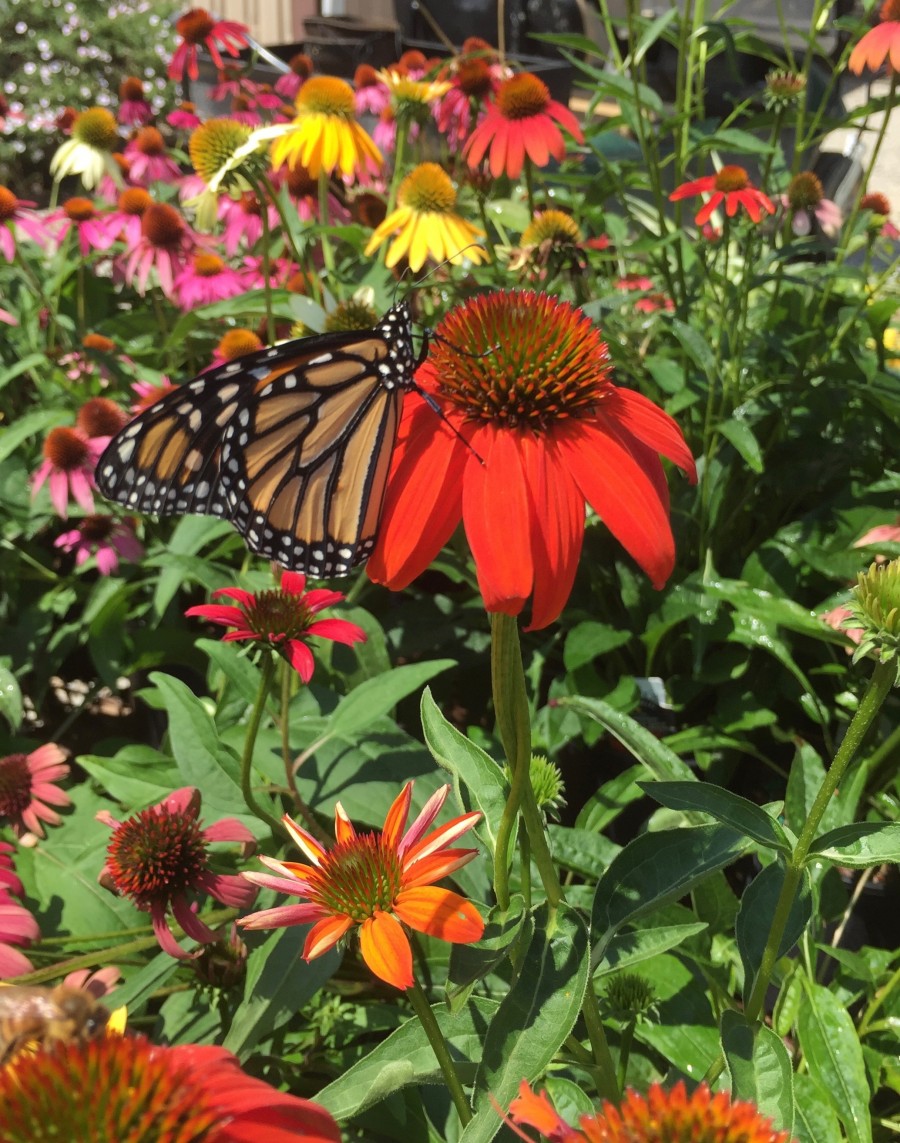 Coneflowers Everyone around Greenfield has one thing in common - we love plants.  So I thought it would be fun, here in the dreary Cincinnati winter, to ask around the farm about everyone's favorite plant to grow.  
read more …