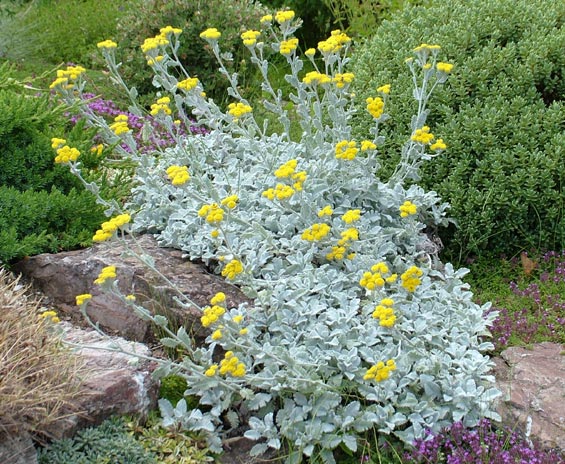 Tuff & Tiny Collection
Tuff & Tiny (TNT) are a collection of dwarf, alpine plants, miniature leaved sedums and groundcovers perfect for Rock Gardens, Fairy Gardens, Troughs, Containers, Paths, Rock Walls and Borders. Optional text box to provide preferred variety(s).
10 3" pots $30.00
2019 Varieties Include:
Anacyclus (Mt. Atlas Daisy)
Antennaria (Pussy Toes)
Arenaria (Sandwort)
Armeria (Sea Thrift)
Bellium (Miniature Daisy)
Cerastium (Snow-in-Summer)
Cymbaliaria (Kenilworth Ivy)
Delosperma (Ice Plant)
Dianthus (Pinks)
Dymondia (Carpet Daisy)
Erodium (Stork's Bill)
Herniaria (Bustwort)
Heuchera (Coral Bell)
Isotoma (Star Flower)
Leptinella (Brass Buttons)
Lewisia (Bitterroot)
Lotus (Bird's Foot Trefoil)
Mazus (Mazus)
Monardella (Red Monardella)
Othonna (Little Pickles)
Potentilla (Cinquefoils)
Pratia (Trailing Pratia)
Sedum (Stonecrop)
Silene (Catchfly)
Tanacetum (Tansy, Partridge Feather)
Thymus (Thyme)
Veronica (Creeping Speedwell)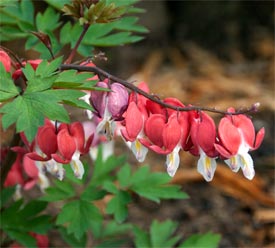 Best of the Season:
Collection
Early Spring - Bud and Bloom
Early spring perennial color adds a layer of color to the early season blooming bulbs, shrubs and trees. This collection will provide an assortment of bloom heights, colors and fragrances. The Collection will include 5 of the showiest varieties. You select a Sun or Shade exposure. Optional text box to provide preferred variety(s).
5 #1 pot or larger $50.00
Early Spring Varieties include:
Amsonia (Blue Star)
Aquilegia (Columbine)
Astilbem (False Spiraea)
Baptisia (False Indigo)
Bergenia (Pig Squeak)
Brunnera (Heartleaf Forget-Me-Not, Siberian Bugloss)
Dianthus (Garden Pinks, Carnation)
Dicentra (Bleeding Heart)
Epimedium (Bishop's Cap)
Helleborus (Lenten Rose)
Heucherella (Foamy Bells)
Iberis (Candytuft)
Iris (Iris)
Paeonia (Peony)
Phlox (Moss Phlox, Creeping Phox)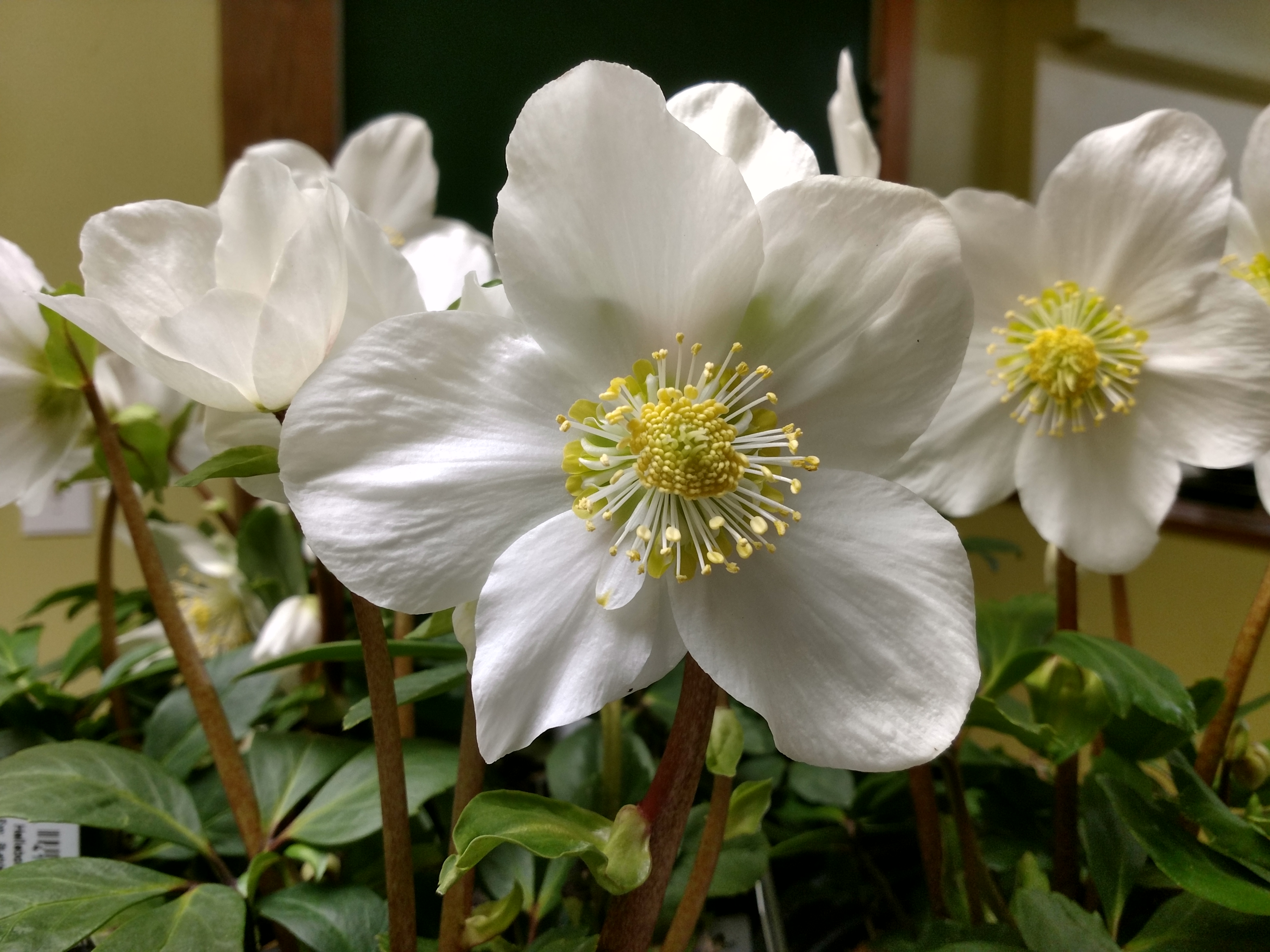 Best of the Season:
Bud and Bloom
Early Spring - Hellebore
Commonly known as the Lenten Rose for it's bloom time corresponds with the observance of Lent. This amazing long-lived plant provides an early glimpse of spring for the anxious gardener and pollinator alike. Coarse, glossy dark evergreen foliage provides texture and color through the winter, flowers are quick to show in late February to early March.
Flowers provide show and structure even after the colors fade. Best suited in the part shade to shady garden with cool moist soils. Although Hellebores prefer evenly moist soils they will not tolerate boggy soils especially in winter. Deer and rabbit resistant.
1 Gallon Pot $20.00
Current Varieties:
Camelot
Champion
Jacob
Joseph Lemper
Mahogany Snow
Merlin
Pink Frost.